Financial Security Designs is Open During the Coronavirus Pandemic
As an alternative to in-person client meetings, we are now available by Zoom, Skype, or Google Meet to discuss your family's situation.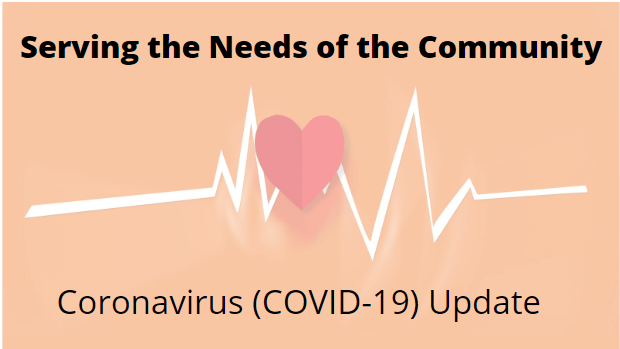 Coronavirus (COVID-19) has led to an increase in calls and concerns about family's elder loved ones in need.
Rest assured, their Medi-Cal eligibility and coverage is secure, and their nursing homes are stepping up precautionary measures to ensure their patients' safety and reduce their exposure to COVID-19.
We encourage our clients to visit the CDC website with any questions. Now may also be a good time to re-evaluate your financial resources and eldercare needs.
Many families will qualify for Medi-Cal assistance, even if they've been previously denied.
As a reminder, whether you have Obamacare or Medicare, or no insurance coverage at all, Coronavirus testing is FREE.
Please contact us with any questions on receiving Medi-Cal and VA eligibility during these financial challenges in California.
Financial Security Designs is dedicated to bringing families reassurance and peace of mind. We extend our deepest gratitude and appreciation to all healthcare workers, nursing home personnel, and County Workers during this pandemic. Stay healthy!